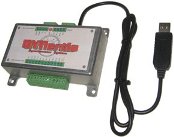 Thank you for your interest in purchasing DYNertia.
Before clicking on the 'Add to Cart' button to complete your purchase, please choose the free quick start guide required from the drop down menu below. This will allow us to send you the relevant paperwork with your purchase.
! For all international orders please ensure you 'Add to Cart' the additional shipping costs on the Products page.